Early Intervention By a Qualified and Experienced DUI Lawyer is Critical to the Success of Your Case
You need someone who is knowledgeable about Rhode Island criminal laws on matters of breathalyzer refusal and drunk driving (also known as DUI, DWI, driving under the influence, drunk driving, and driving while intoxicated). You cannot leave your freedom or reputation to chance.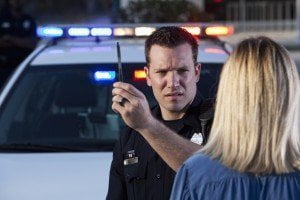 Rhode Island Laws, Penalties and DUI Information
Successfully defended thousands of DUI cases
I have defended thousands of cases as a DUI attorney in RI. I am available to discuss your case today, 24×7 at (401) 861-1155. I serve all towns and counties in Rhode Island so that you can get the proper defense you need no matter what county your trial is in.
Consequences of Driving Under the Influence & Driving While Intoxicated in Rhode Island
DUI (Driving Under the Influence), DWI (Driving While Intoxicated), and related drunk driving offenses such as breathalyzer refusal can carry hefty fines, loss of license, and even jail time. These are very serious charges that should be taken seriously. The criminal laws of Rhode Island are different from other states and can have stiff penalties.
Why Choose RI DUI Lawyer Joshua Macktaz?
Personally review, oversee and walkthrough your DUI case from start to finish as well as appear in any RI court with you
Former Rhode Island special assistant attorney general
25+ Years of experience with DUI and criminal defense
Over 300 5-star internet reviews
Tremendous results for thousands of clients
Free Case Walk-Through: Every case outlined in detail in my Free Consultation
Hablamos Espanol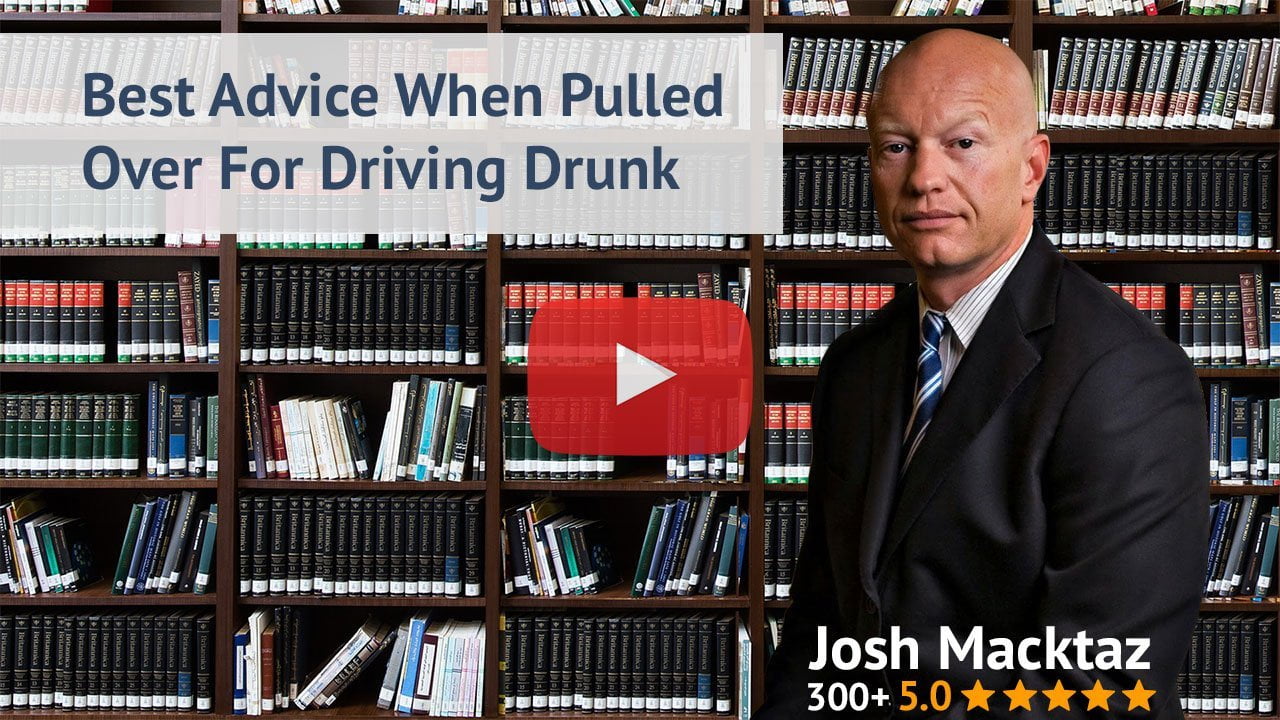 You need an aggressive lawyer to defend you every step of the way
RI DUI lawyer Joshua Macktaz is a former Rhode Island Special Assistant Attorney General from 1993-1997, with extensive experience as a prosecutor that has used his knowledge to successfully defend private clients accused of drunk driving offenses. Joshua Macktaz has over 25 years of success as a leading RI DUI Attorney.
What do you get with my free consultation?
My Free Consultation gives you a detailed explanation of what you are about to go through and how I defend your case including:
Explain the charges/law about the charges
Complete timeline for the case
Who is the prosecutor, how he/she handles such cases and my relationship and history with that prosecutor
How i have successfully defended similar cases
All possible outcomes of their case
How we can get it erased (expunged) from their record
Frequently Asked Questions About DUI Cases
(401)861-1155