Rhode Island Expungement Attorney | Working For You
Nov, 12 2015 - By: S. Joshua Macktaz, Esq.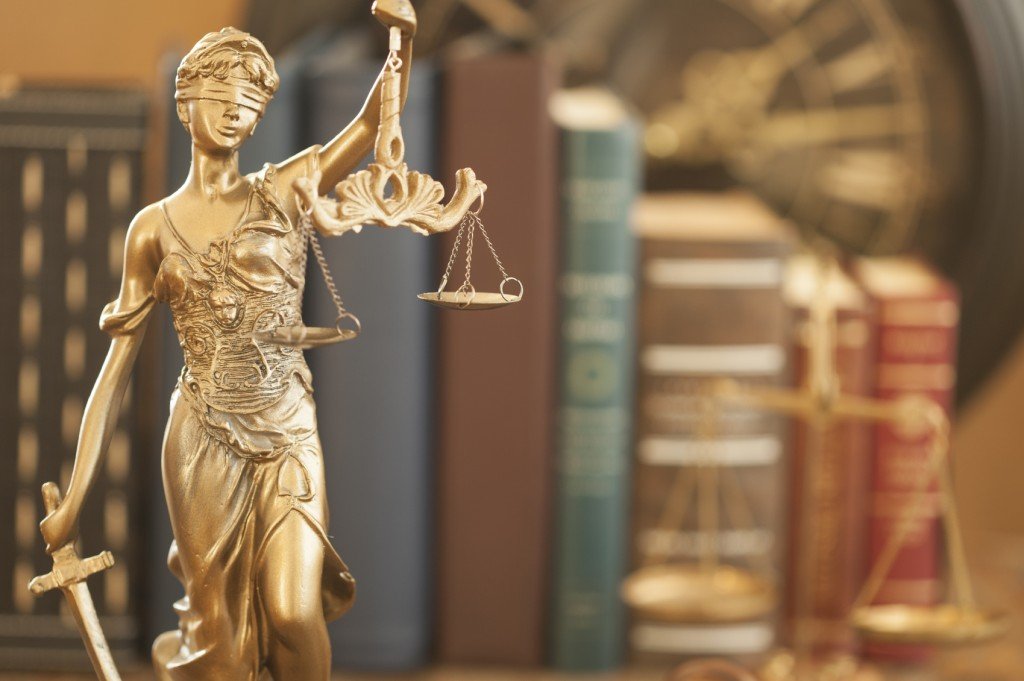 Rhode Island Expungement Attorney | Working For You
Having a mark on your record from a criminal charge can pose a lot of problems in your life. It can be much more difficult to get a job, loans, and homes. Have you ever wished that you could get these items off of your record? Wouldn't you give anything so that you wouldn't have these disadvantages anymore? Fortunately, reader, you are in luck. Rhode Island Expungement is the process where you can have an arrest or criminal charges removed from your record. If you are interested in this process, your best chance of getting one is to contact a Rhode Island Expungement Attorney.
Expungement Process
The process of Rhode Island Expungement Attorney deserving eligible offenders who have all records of their criminal charges removed. Expungement includes removal of all records from public and law enforcement agencies. Any charge that is not a charge for a violent crime is available for Rhode Island Expungement Attorney. Expungement is also only available for first offenders. Your Rhode Island Expungement Attorney must be heard in front of the same judge who originally passed judgement on you. It must also be five years after your misdemeanor or ten years after your felony respectfully. Once the period has passed you, have to meet with the judge and prove that you are of good moral character as well as the fact that you have been rehabilitated.Rhode Island Expungement requires a motion to expunge to be filled out which can be obtained from the court. You can have this motion filled out for you with the assistance of a Rhode Island Expungement Attorney. These specialized attorneys work hard every day to make sure that their clients can get their lives back in order, and their record wiped clean.
Contacting an Expungement Attorney
If you are considering a Rhode Island Expungement, it is important that you have your case looked over by an attorney. The Rhode Island Expungement Attorney's at the Law Office of S. Joshua Macktaz dedicate their time to helping people who made a simple mistake live's much easier. Our office is available 24 hours a day if you would like to schedule a consultation. Our office can be reached at 401-861-1155 if you would like to talk about Rhode Island Expungement.